Pharmaceutical Development, CMC, and Manufacturing Consulting
We help you get your ideas to the clinic smarter, faster, and more efficiently.




CMC Intellectual Property

There Are Diseases to Cure, and You Have the Answers!
Getting your therapeutic from research to the clinic is the next big challenge.




You Deserve to Get to the Clinic Quickly & Efficiently
Expertise in small molecule, protein, antibody, ADC, peptide and DNA/RNA, Pharmaceutical and CMC development, and more.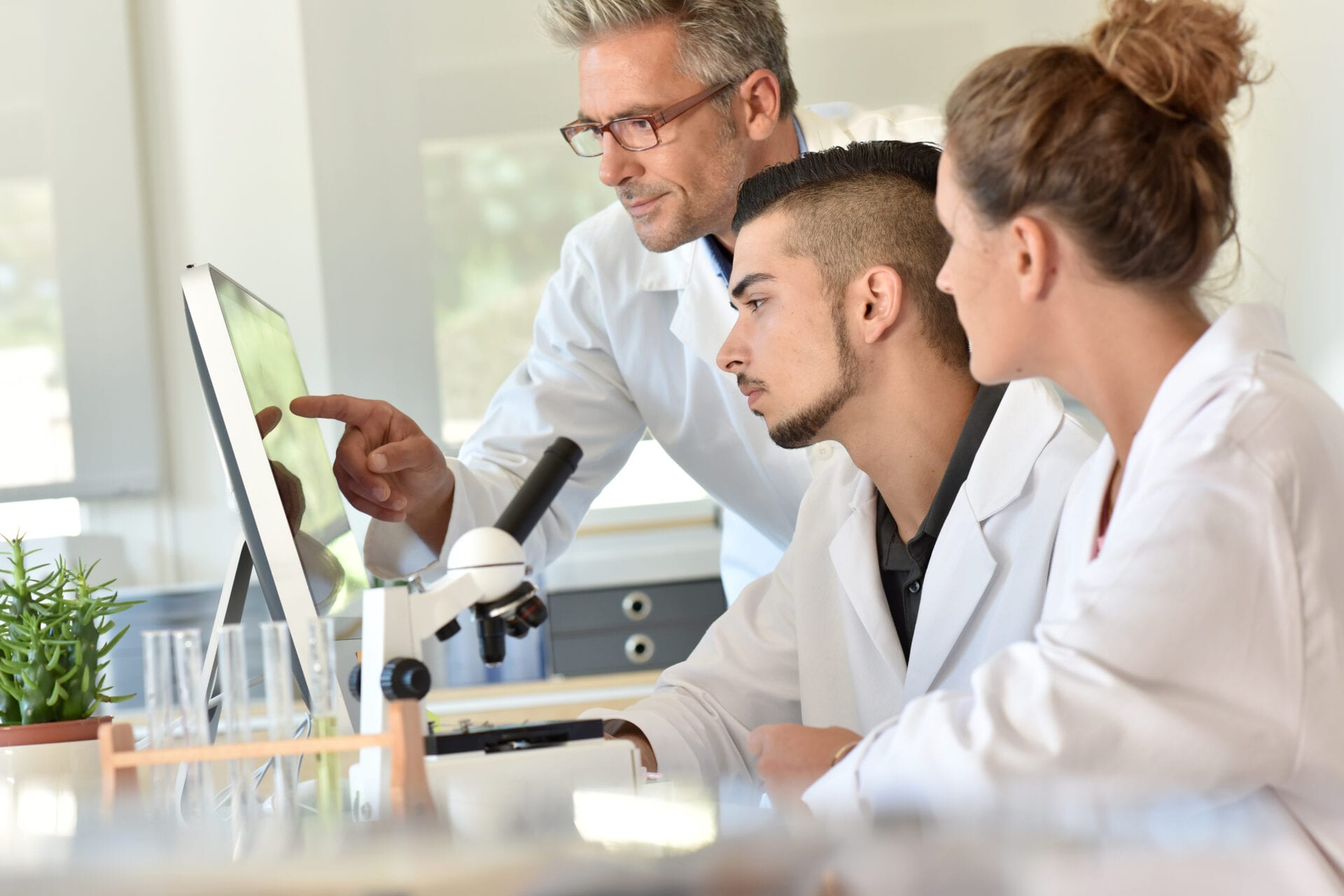 Operational CMC
We can handle all aspects of your DS and DP operational needs, from initiating RFPs and vendor meetings to drug release and clinical supply for P I, II, and III trials and beyond.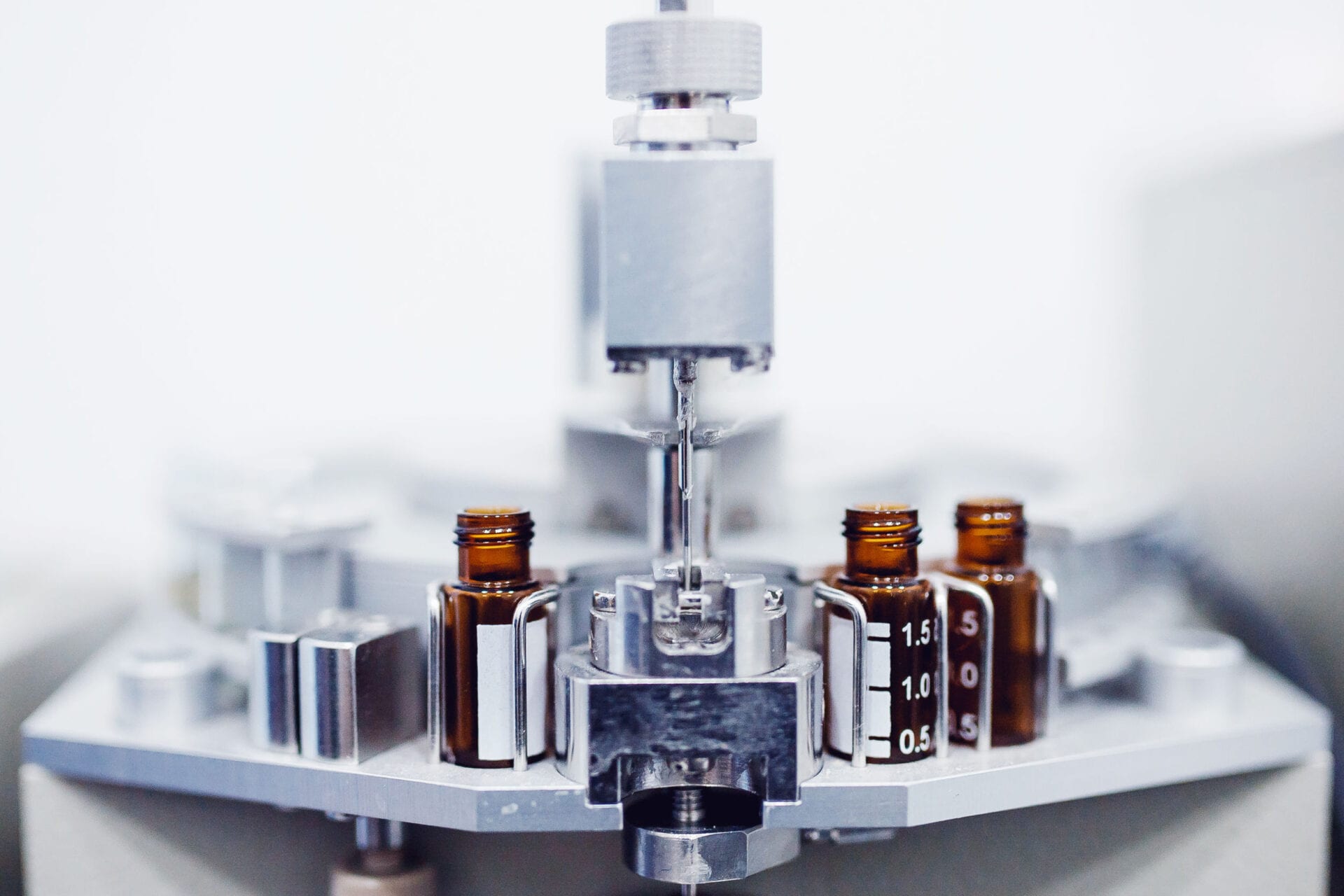 Strategic CMC
We help you optimize your CMC plan to enable clinical trials or commercial launches without spending time and/or money when it isn't needed.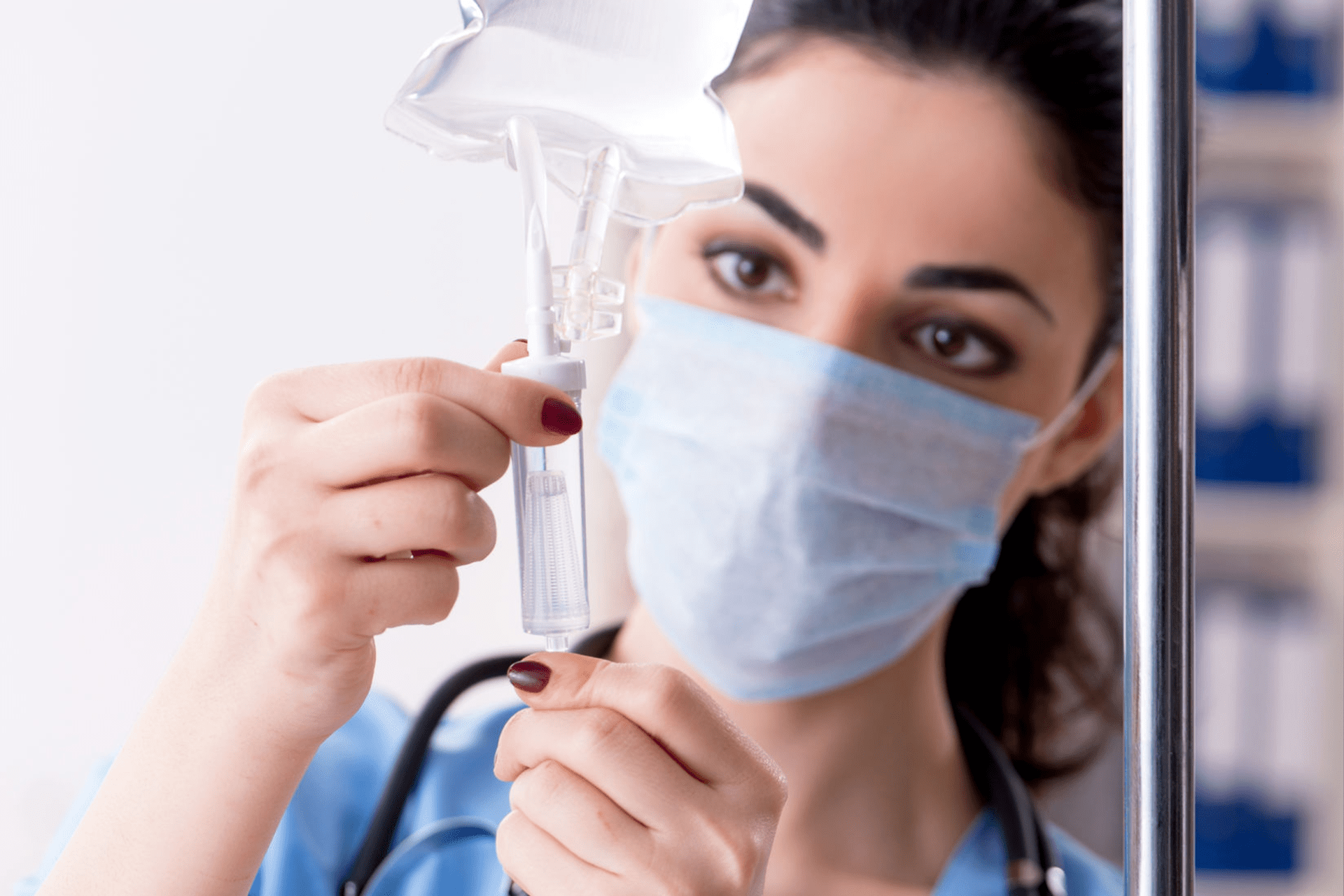 CMC Regulatory
We can help you author the CMC sections of regulatory documents such as Briefing Books, Scientific Advice, IND, and IMPDs. We also help you consider and address CMC regulatory questions to de-risk DS and DP (small molecule or biologic) development as well as drug-device combinations.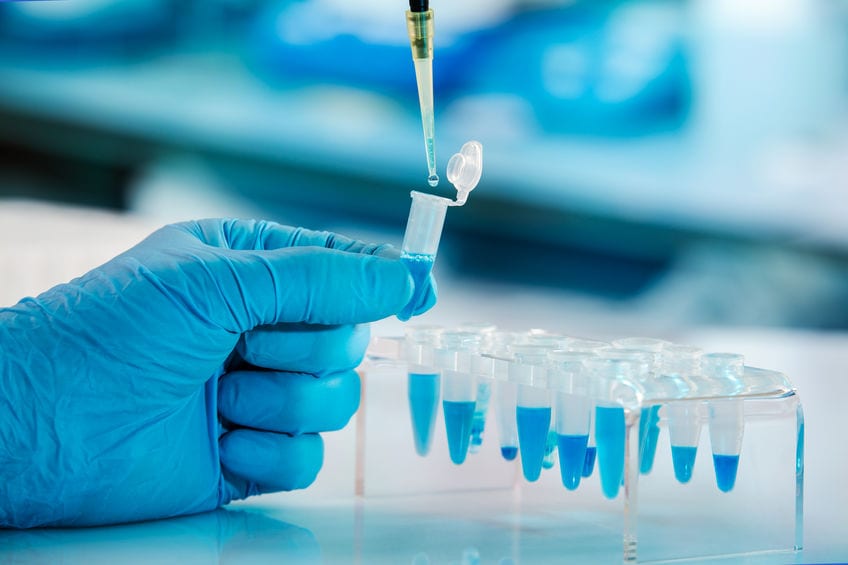 CMC Intellectual Property
We can help you critique the CMC aspects of your IP: proprietary processes, formulation, dose presentation, and drug-device combinations.
Developing Drugs & Getting Them to Patients Isn't Easy, but Our Process Is.

Set Up a Consultation
We start with a conversation to discuss your current needs, challenges, and goals. Then we create a scope of work to drive outcomes.

Receive a Proposal
We will draft a proposal, either hours-based or project-based, within a week.
And you will be that much closer to moving your program forward and understanding the process.

Make Drugs
Making drugs is a challenge But, we will help your team be smarter, faster, and more efficient. You can sit back, relax, and enjoy—we've got this!
How to get your idea ready for patient consumption
The path to getting your idea approved for patient consumption is complex. We have considerable CMC experience taking molecules from research to preclinical development to clinical development and providing the CMC regulatory support to get you there. We can help you make the pharmaceutical development/CMC process easy and fast.
How to make your drug quickly while spending less
We all know that perfection is the enemy of SS. We have the experience to guide your programs strategically and efficiently to get your drug to the clinic faster while spending resources only when it makes sense for the program. In addition, we help you strategize your CMC plan to optimize your risk and spend.
How can using your drug in a different way extend patent (IP) protection
Often the drug development path is long enough that there is limited IP lifespan. Drugs can be redeveloped or repurposed to achieve improvements in formulation, delivery kinetics, or for patient convenience and/or compliance, all of which may be captured to extend your IP coverage. We can evaluate your current IP to develop a plan to help extend your IP lifespan.
How to de-risk future development
Knowing when to apply resources in development is crucial: too early and the dose form or the dose could be inefficient or incorrect or worse, the resources are wasted if the program redirects; too late could lead to filing delays and less-than-desirable dose form could be marketed. We help you improve your pharmaceutical development plan to optimize your risks, mitigation strategy, and spend.

You Have Great Ideas, but Getting from an Idea to Making a Drug Is Confusing
The manufacturing and regulatory landscapes are challenging and confusing. So, we let you focus on what you do best—creating ideas—while we shepherd your project to the next level. We believe CMC should be simple, cost-effective, and strategic, all while meeting a patient's needs.
You will be working with a consultant who has deep industry experience.
46 IND's/ CTA
29 Clinical Phase Drugs
13 Approved Drugs
8 Patents in Review
4 Issued Patents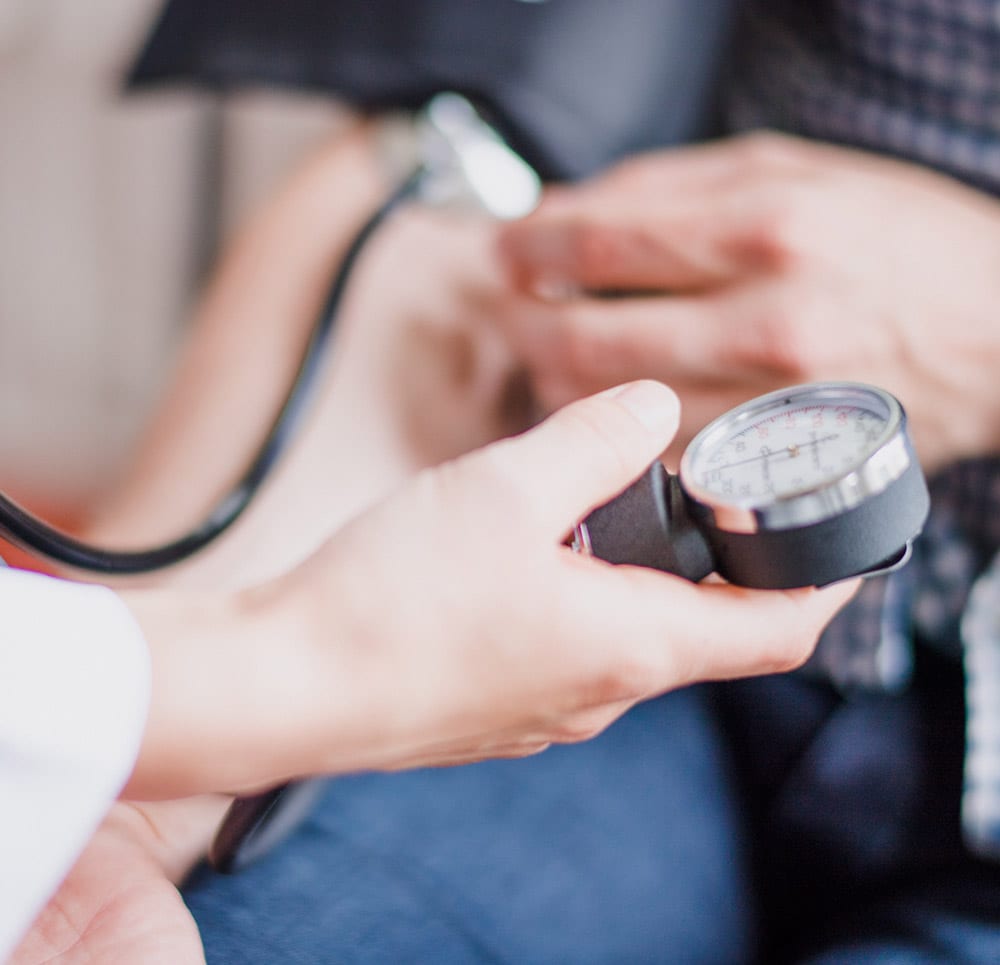 Let's Make Drugs Together